Originally released to worldwide acclaim in 2002, Cocoons were the world's first and foremost professional-grade fitover sunglasses. Incorporating never-before-seen componentry and engineering features, the brand quickly established itself with wearers and discerning eyecare professionals as the unequivocal gold standard of fitovers.
A RELENTLESS PURSUIT OF PERFECTION
Cocoons fitovers have continually evolved since their inception. Our seamless integration of intelligent engineering, world-class materials, and a score of proprietary features comes from a long history of tireless product revision. From the lens systems to the chassis, every aspect of a pair Cocoons is honed to deliver the highest levels of protection, comfort, and performance.
Boasting architecture now iconic, Cocoons are the pinnacle of fitover sunglass innovation, quality, and value. Our inventions, features, and designs are often imitated, but the end result—the exceptional experience Cocoons deliver—simply can't be reproduced by followers.
The patented Cocoons frame designs are exceedingly resilient. The ultra-lightweight chassis are made from high-quality ballistic nylon. Nearly unbreakable, the frames' durability is matched with protection and comfort; every frame style isolates the eyes from the elements with top, peripheral, and underside protection, and each fitover features our Flex2Fit® Temple System that can be customized to fit securely in almost any configuration.
Also central to our sunglasses are our Polaré® lens systems. Optically correct as well as scratch- and impact-resistant, Polaré lenses deliver levels of clarity and protection that could only belong to a professional-grade sunglass. Our Side Shields are injection molded to deliver distortion-free peripheral vision, and they're precisely regulated to match the transmission, tint, and performance of the main lens system. 100% UV blocking, maximum polarization efficiency, and a wide range of specialty lens tints ensure that Cocoons will exceed your expectations in any environment.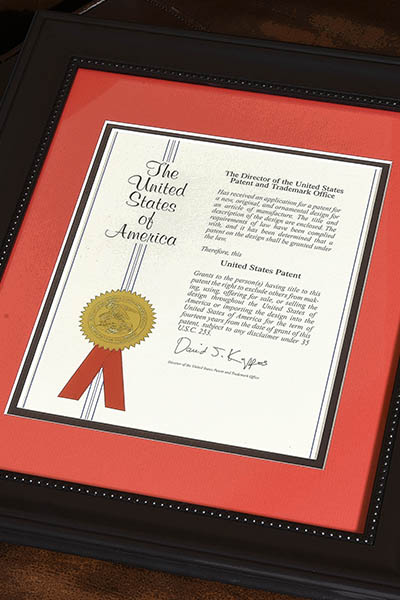 All said, the eyes are in a virtual "cocoon" of filtered light, allowing them to properly relax without having to adjust or compensate for fluctuating light conditions. These features have taken over a decade and a half to hone, and we're nowhere close to done. We're continuing to work every day to make sure your experience with Cocoons' collections, accessories, and customer service is unparalleled. If you have any questions about Cocoons or would like more detailed information or product specifications, you can contact our head office at [email protected].